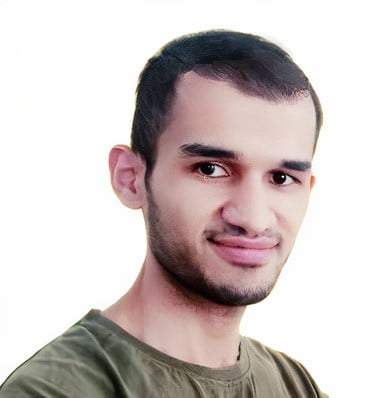 Want higher ROI
from your
ad spend?
You have come to the right place.
Here, you can learn how to professionally implement Google ads to your business.
To improve your Return on Ad Spend (ROAS) and Lead generation process not with general practices, but by creating CUSTOMIZED PLANS. 
My principle is to tell the truth even if it is ugly. I believe business transparency brings stronger ties and longer partnerships.
Your Success
is my track-record
Whenever someone asks me can I manage their ad campaigns, I try to answer as briefly as YES or NO.  Because I don't want to take responsibility for which I can't accomplish or is not possible.