11 Easy Hacks of Using Google Ads For Website Traffic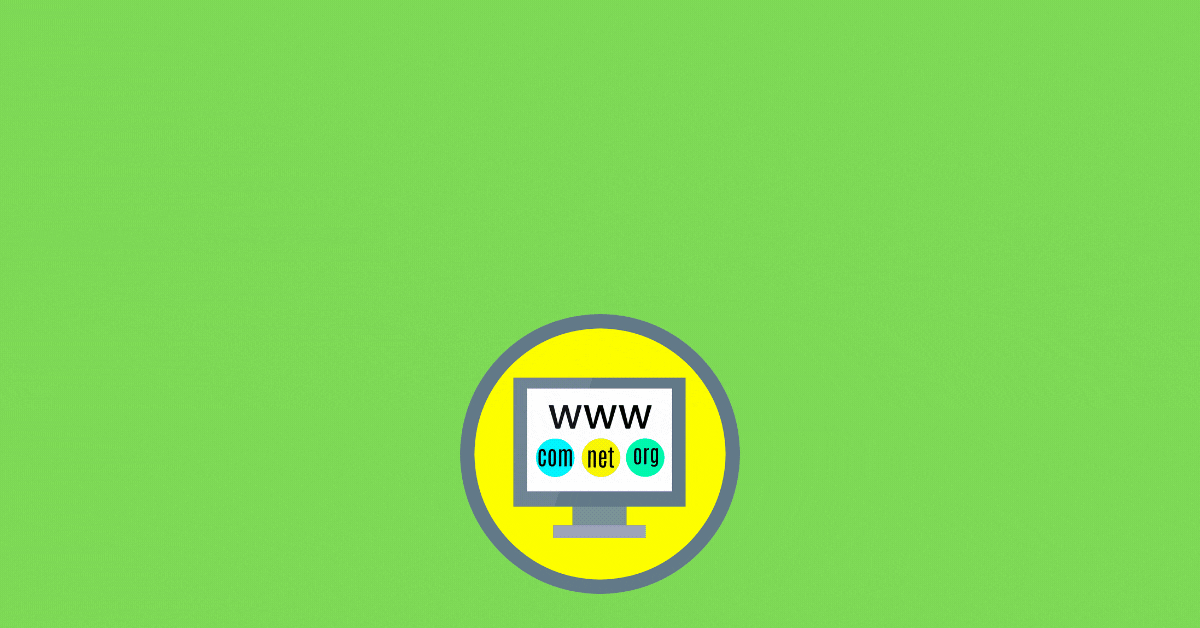 With Google Ads, you can have increased success with your digital marketing strategy. Google has continued to tweak the advertising platform, allowing you to reach a highly targeted audience.
Sometimes, it is also possible to use Google ads without creating a campaign. In this post, we will share 11 Easy Hacks of using Google Ads to drive website traffic.
Add more extensions
Google Ads extensions can completely transform the appearance of your ads. Actually, it will provide you with more space and characters in your ad.
As a result, when you use Google Ads extensions, you will be able to get more clicks and conversions.
However, the Google Ad extensions come in a variety of types, and each advertising campaign may have multiple extensions. Therefore, add as many extensions as possible.
Cut duplicate keywords
There's nothing better than finding the perfect keyword. In addition to its high search volume, it has high search intent, and may even have a relatively low level of competition.
Moreover, there's nothing like it in the world, and you might want to use it in every campaign you ever run.
In some cases, this can work against you, as your campaigns are competing against each other for the same placements. Since you're already competing with hundreds if not thousands of other advertisers for those placements, this won't help.
In reality, you should find out for which campaign the keyword is most relevant and effective and then work on it from there.
Keep in mind that every time you have a secondary campaign show up for a single keyword, you lower your chances of success. Do not let this mistake ruin your best keywords.
Leverage branded terms for high-quality scores
The quality score plays an important role in your Google ads campaigning. It can directly impact your ad rank, which could affect your success on the platform.
Your quality score relies heavily on whether your campaign and landing page match up with your ad and keywords. Thus, it makes sense for you to focus on your own brand or keywords related to it.
In some cases, advertisers will keep branded keywords in their own ad groups. For others, however, it makes more sense to combine branded keywords with other immediately relevant, high-value keywords.
Additionally, branded keywords carry over a high-quality score, which can boost up ad rank and also give other high-value keywords priority. They function as a powerful buffer that can help you outrank competitive keywords.
Implement UTM tracking
To optimize your campaigns, you need to track what is driving the most clicks. The UTM codes will provide you with that detail. If you want to tweak and optimize your campaigns based on this data, you will need to use UTM codes.
With UTM codes, you can track more information about a link in Google Analytics. Additionally, you will be able to see information like:
How many clicks does each campaign receive?
Which campaigns send the traffic that stays on your website for the longest time?
What pages are they currently viewing?
Keep keyword groups tight
While it may seem appealing to pack as many relevant keywords into a single campaign as possible. In Google Ads, casting a wide net can actually work against you as quality always beats quantity. Even if you get a thousand placements, you won't get many clicks if the search terms don't correspond with the ad.
The best approach is to create smaller ad groups with fewer keywords. Now, you have more control, and you can then create much more relevant ad copy that resonates with the people you are reaching. Ideally, keyword groups should consider:
Search intent
Sales funnel stages
The products and services in demand
Watch for keywords that actually convert
In some cases, you need to try a few things before you can fine-tune your campaigns. For instance, you may want to select your keywords early on and then adjust them as your campaign progresses.
There are times when you may come across a keyword that looks pretty good. You realize that your competitor is already ranking high with it, or bidding a lot for it. But sometimes, those keywords fail to deliver results.
As you review your campaigns, you can see which specific keywords are successful in driving traffic and conversions, and which aren't. Try to find new keywords that are relevant to people's searches. Furthermore, eliminate the keywords that aren't successful, and use the new keywords.
Pay attention to mobile
The percentage of mobile phone traffic has grown exponentially from 6.1% in 2011 to 52.2% in 2018. With so many people using their phones as web browsers, advertisers must remain one step ahead.
Regardless of the type of ad, Google will format your ads to display on mobile devices when people search using relevant keywords. However, there are some ads like "Call-only" and "App Promotion" ads that are specifically designed for mobile.
Call-only ads allow people to contact your business directly and serve as engagement tools. In contrast, app promotion ads work to get more installs, more in-app actions, and more in-app action value. These advertisements run across the Google network to help you promote your application.
Make the best use of in-market audiences
Small businesses using online advertising often benefit from in-market audiences. They can be defined as groups of shoppers within a particular category who are actively searching for a particular product.
We all know the power of remarketing, but only if we have the right audiences. This is where in-market segments step in. An in-market audience gives us an idea of how people are searching online.
Advertising companies benefit from this data since they will know what types of products consumers are interested in.
Use Google Ads scripts
The use of Google Ads scripts will save you a lot of time and effort. Some consider this a more appropriate option for advanced advertisers. A Google Ads script consists of pre-defined JavaScript codes.
With the help of JavaScript, you can automate repetitive tasks and manage your Google Ads campaigns. These JavaScript codes work appropriately when you want to manage numerous accounts and automate daily tasks.
Competitor analysis
Bidding on competitor keywords is a common cheat used by advertisers on Google Ads. It cuts down the amount of research work and is highly efficient. Taking a peek at what others are advertising on the same products simplifies things a lot.
As a result, you can perform better as you are already using your competitor's research and tactics. Furthermore, you can simply use their tactics or add them to your side.
Write compelling ad copy
While this may be one of the most fundamental lessons in advertising, most people are still not good at it. This is why we want to emphasize the fact that your ads must be appealing.
The majority of Google Ads are simply posted for the sake of advertising. To succeed, you need to understand your customers' emotions and put yourself in their shoes.
A lot of the time, we encounter such dull ads that we want to report them. To stand out against your competition, you should focus on creating special ads.
Conclusion
As online advertising continues its journey with a significant transformation, advertisers should prepare for it. For example, Google recently released three new ad formats, and advertisers should pay attention to them.
The above hacks, however, will help you be a master of Google advertising. Testing and gathering new insights are the keys to success. As you learn and test more, you become better at advertising.
If you need help to run your ad campaigns, I can manage your Google ads accounts for you. Just submit a proposal from the Contact page and we will grow your business together 🙂